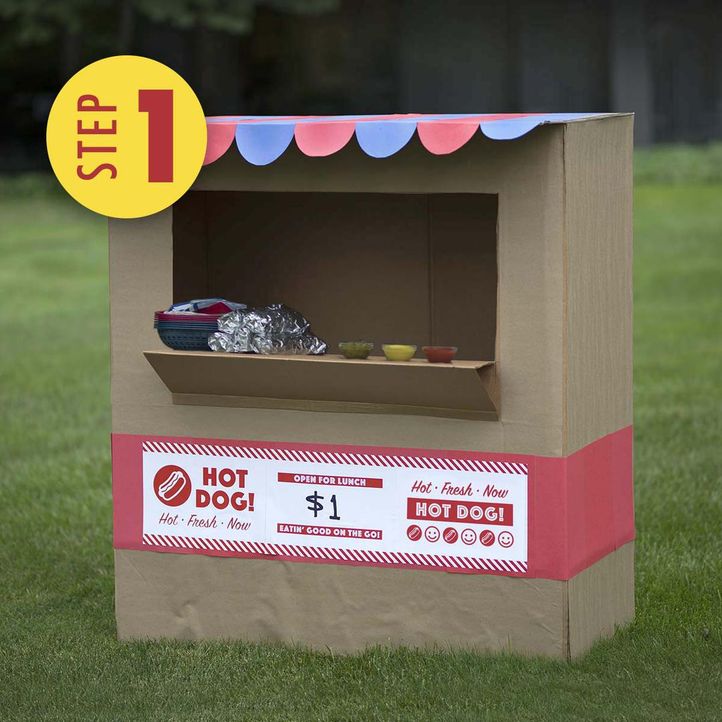 Get your stand set up.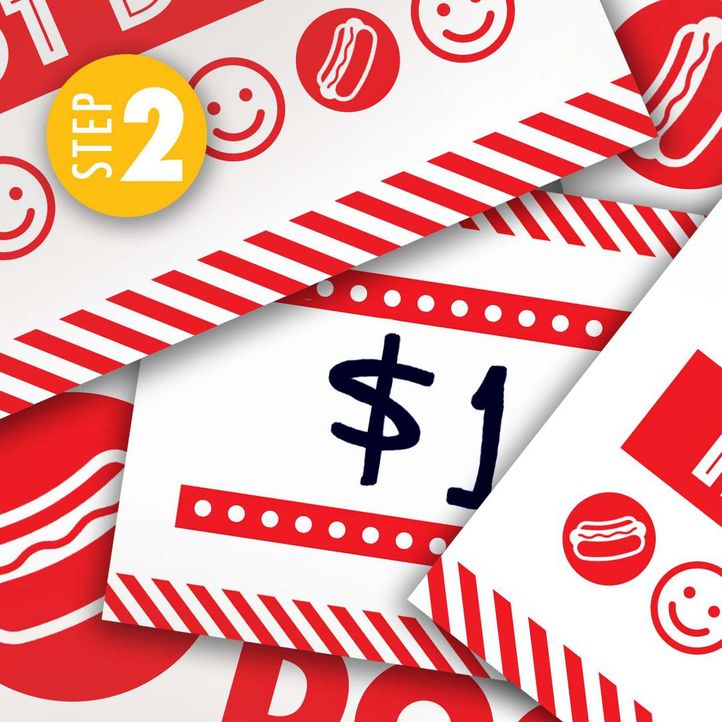 Print out PDFs of the signs below. Use the pre-printed template (first three) and write your price in, or use the templates (last three) for more customization.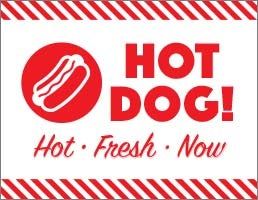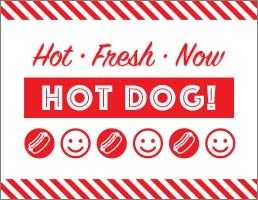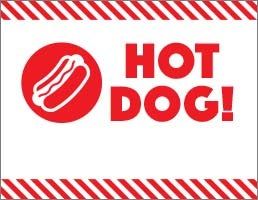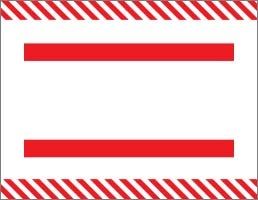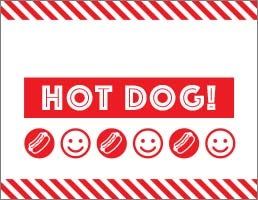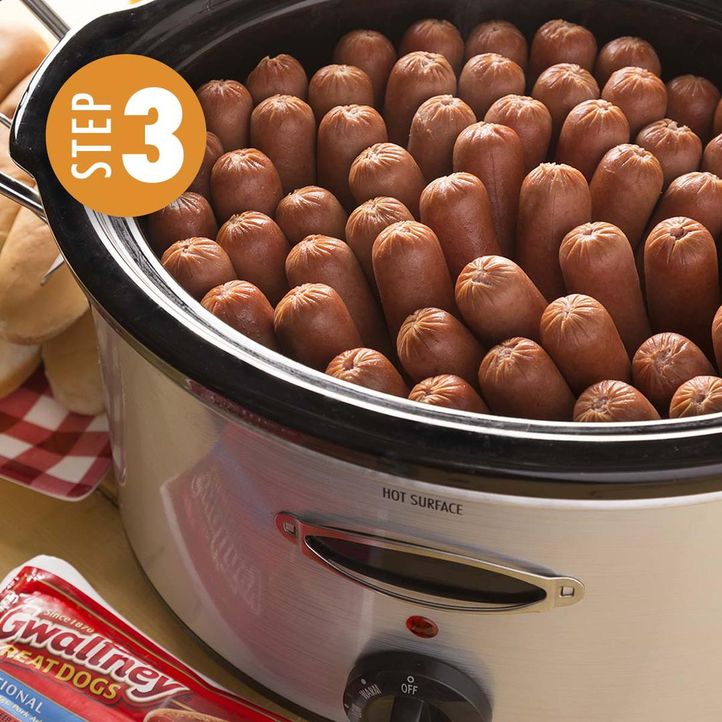 Get your hot dogs ready for sale.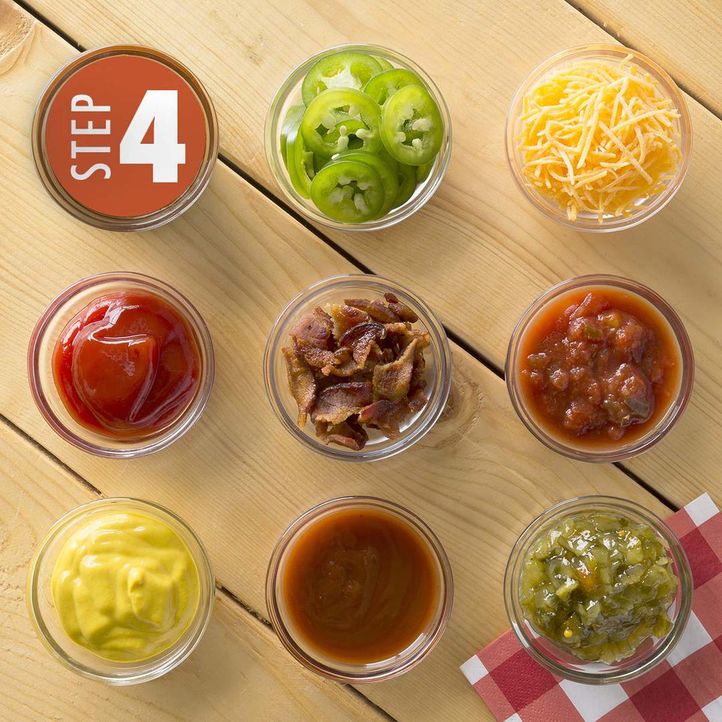 Assemble your toppings. The classic mustard and ketchup are just the start. Get creative with salsa, honey mustard, jalapeños and other condiments.
MAKING YOUR STAND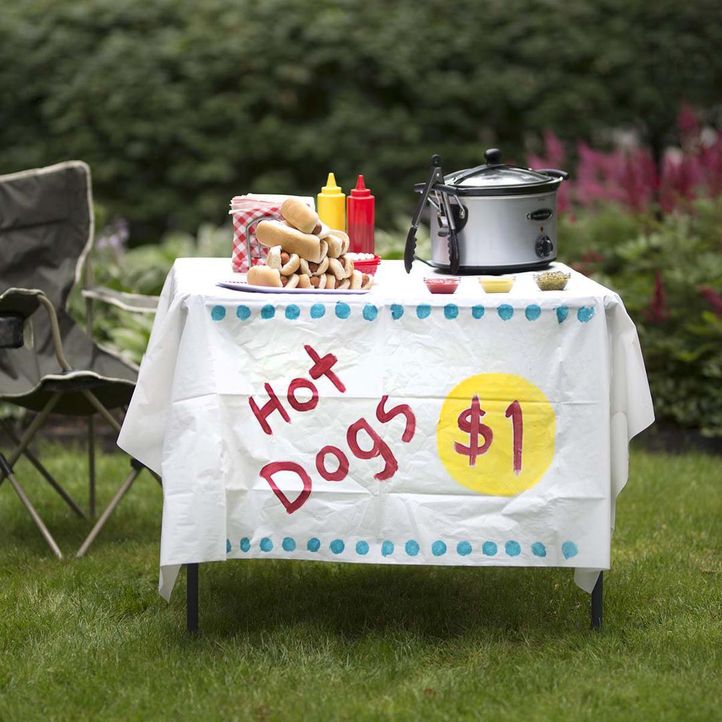 Basic & Bold: Make a stand using a card table and tablecloth.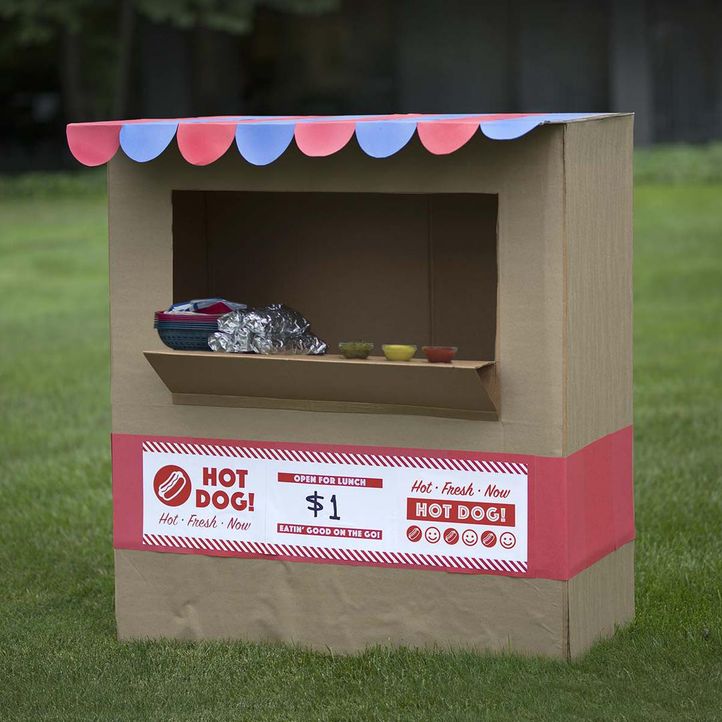 Top dog: Cut a window in a cardboard box. Paint and add custom signs.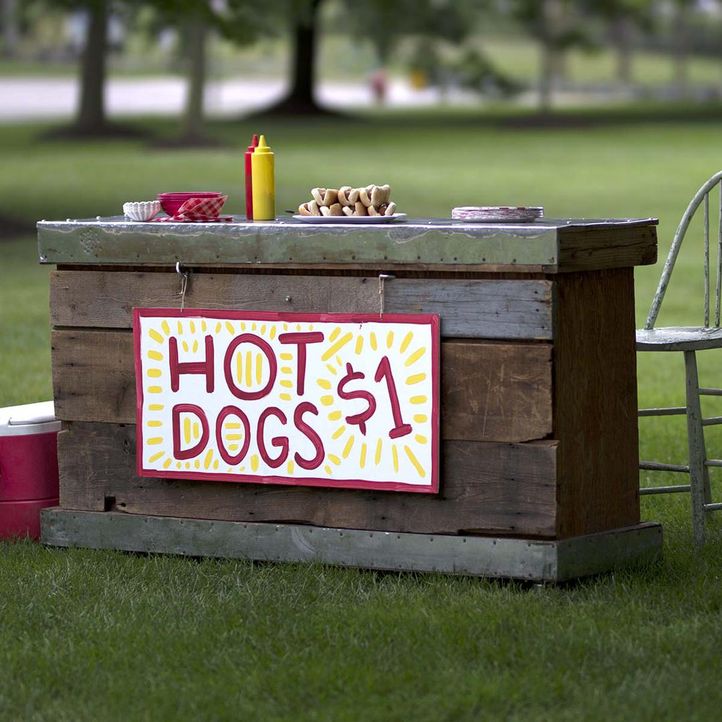 Stray Dog Stand: Find an old dresser or table. Paint or cover with tablecloth.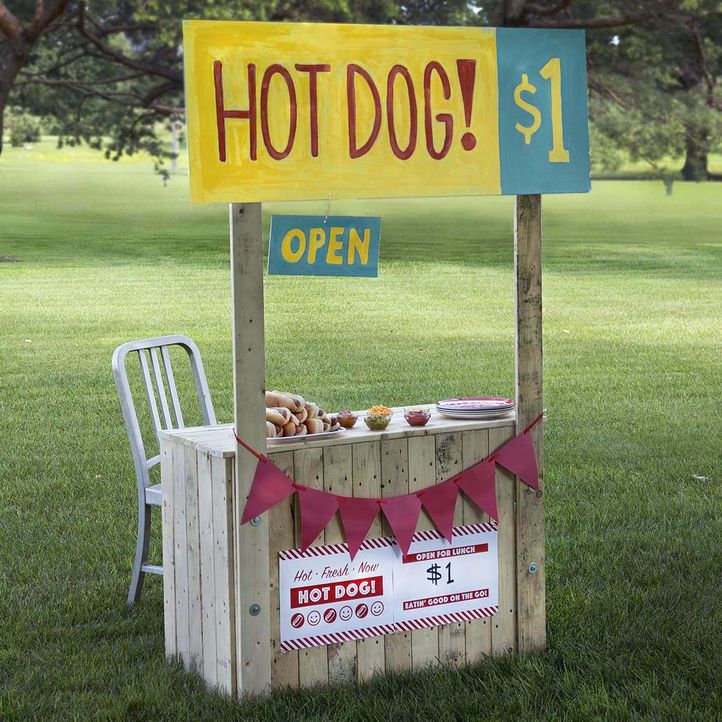 Blue Ribbon Build: Create your own stand that can be used over and over again.
KEEPING YOUR DOGS WARM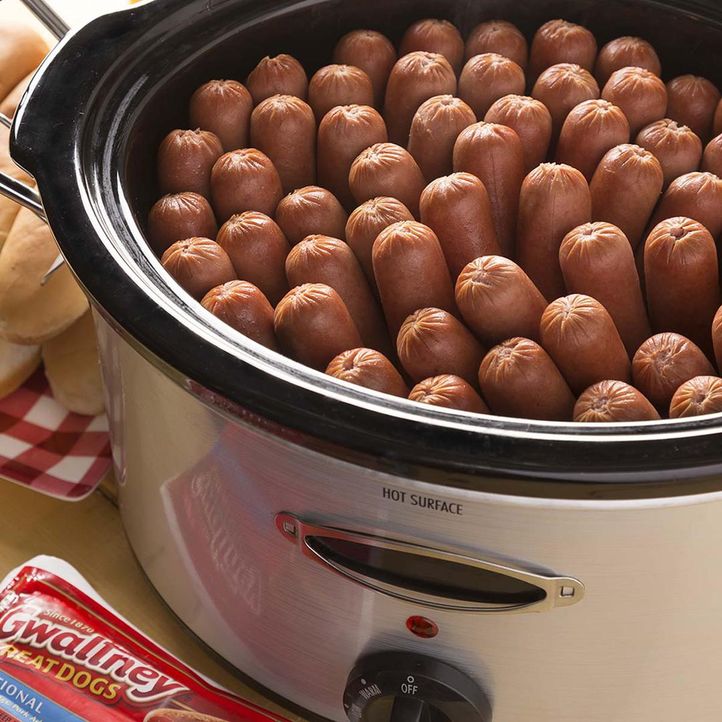 Stack cooked hot dogs vertically in a slow cooker to keep them warm and ready to go. An average 6-quart crock can hold 60 hot dogs.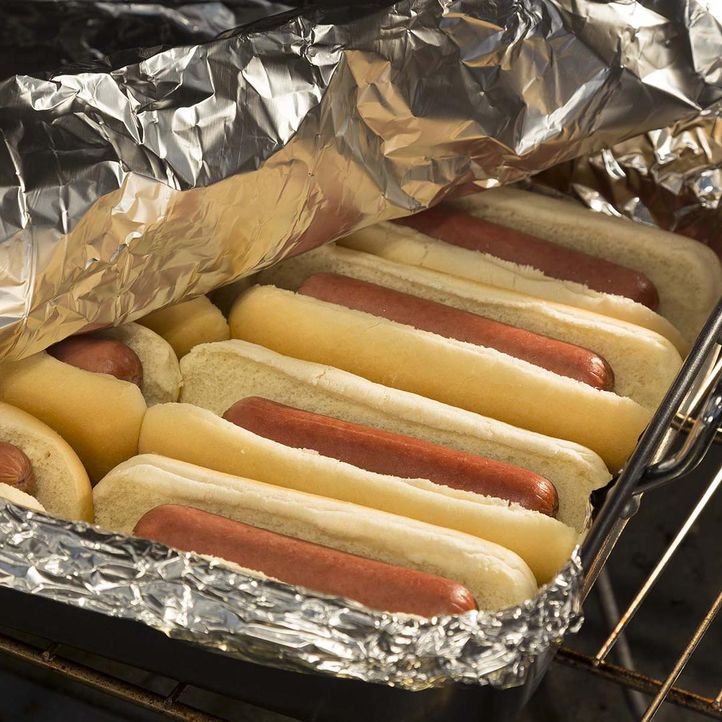 Place cooked hot dogs in buns and place in a steam tray. Cover with foil to seal in the juicy goodness.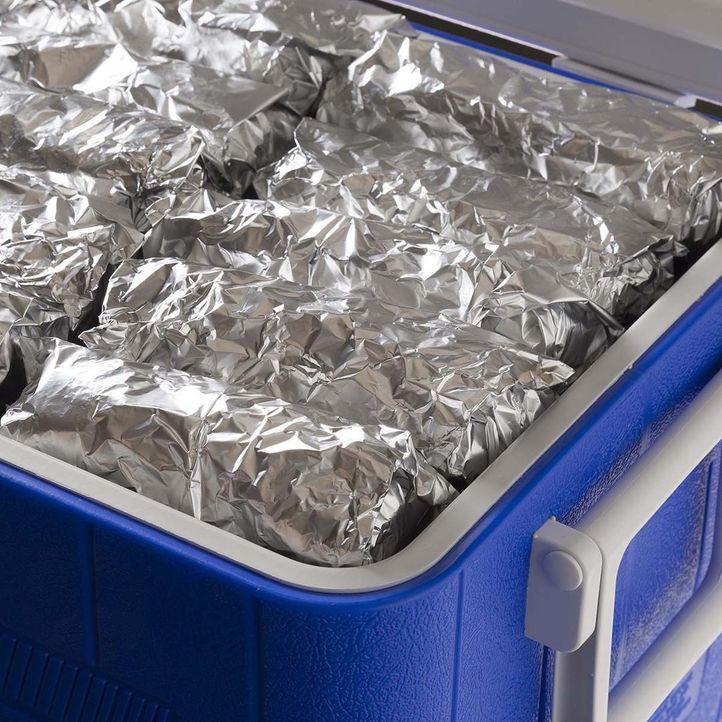 Wrap hot dogs in buns in individual foil packets. Place them in a cooler (no ice) to keep them warm.