Gwaltney Gives
At Gwaltney, we feel it's important to give back to the community whenever possible. That is why we are proud to partner with the Roc Solid Foundation to help kids battling pediatric cancer. The Roc Solid Foundation is a nonprofit organization that builds hope for children battling cancer and their families by offering opportunities for them to do what they do best – play. Like the Roc Solid Foundation, we at Gwaltney also feel play is an important part of being a kid and we are proud to help out!
Article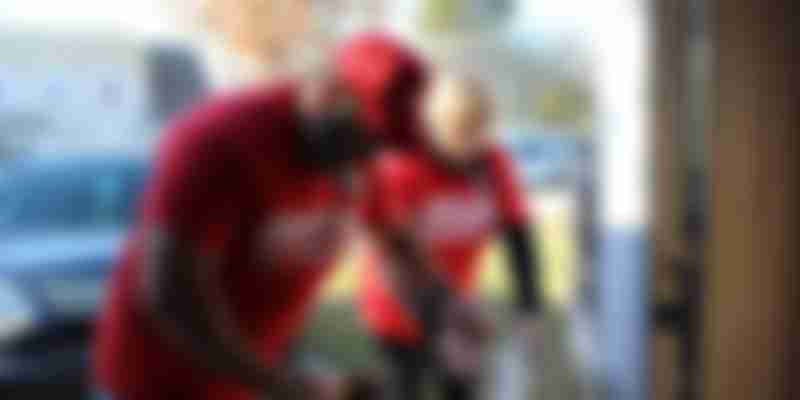 Gwaltney and Roc Solid Foundation partnered up again this year to bring a day of hope to a little girl battling cancer. Gwaltney feels every child should have the opportunity to be themselves and play. The team came together in North Carolina to build a backyard playset for 2 year old Hailey.
Article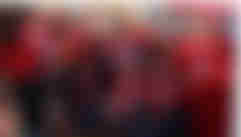 Thank you to all of our Gwaltney volunteers and the Roc Solid Foundation for partnering up to bring joy to a special little girl. We wanted to give Nori, a ten-year-old girl fighting brain cancer, a bedroom makeover for a beautiful, vibrant and positive surrounding at all times. It doesn't take much to make a big difference in someone's life. Please get involved in an organization in your community and support those in need.